In an effort to acknowledge the role of earth which sustains and nurtures all living beings, Keithelmanbi Battalion of Assam Rifles celebrated the Earth Day with the students of Lilong Higher Secondary Madrassa on Monday, according to a press release.
The theme of this year's World Earth Day was 'Protect Our Species'.
An attempt was also made by Lilong Company Operating Base (COB) of the Keithelmanbi Battalion to create awareness and motivate the young minds to contribute significantly towards nature preservation. As part of the awareness programme, the COB organized an interactive lecture for the students to highlight the significance of 'World Earth Day' and importance of pollution control and environment friendly measures.
"Subsequently a cleanliness drive was undertaken in the area of Lilong by the students of the Madrasa along with locals of the area," PRO Assam Rifles (south) said in the release.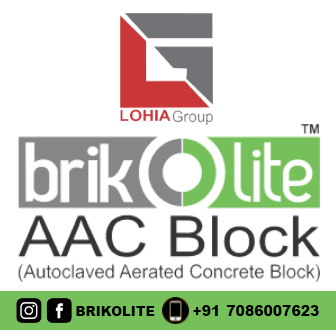 Over 300 locals including the students from the Madrasa as well as Police personnel from Lilong Police Station avidly participated in the event.
Mantripukhri Battalion of the paramilitary organization also celebrated the World Earth Day at Sawombung High School wherein over 60 students and teachers of the school enthusiastically participated in the event.
An interactive lecture was delivered by teachers and personnel from Assam Rifles on 'Environment Upkeep, Maintenance and Upgradation'. The lecture was a progressive step towards spreading awareness and an initiative to educate the future generation of the State, it said.
The series of activities by the units of the sector received an overwhelming response from the local populace. The staff of both the schools expressed profound gratitude and further appreciated the righteous gesture of the Assam Rifles in putting the environmental issues in spotlight and recurrently taking initiatives to foster the environment friendly measures in the state, the release added.