In a shocking case of medical negligence, a 17-year-old boy from Manipur's Thoubal district, who was declared dead by Regional Institute of Medical Sciences (RIMS) doctors, was found to be alive before his funeral.
Elangbam Mocha, son of Elangbam Ningthem, a resident of Heirok Part-II, was injured on Thursday when he was kicked by a stray pony, his family members said.
He was rushed to Community Health Centre (CHC) of Heirok the following day, after the injuries to his abdomen worsened.
From there, he was referred to Thoubal district hospital, where he was again referred to RIMS Imphal.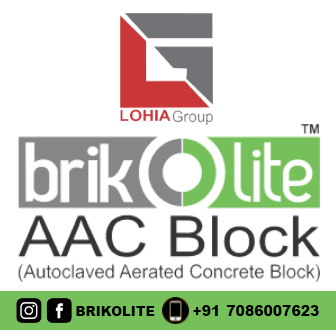 Mocha was admitted at the RIMS ICU ward, where he was declared dead around 10:30 am on Thursday.
According to the death certificate issued by RIMS, Mocha died of 'hypovolemic shock' due to blunt trauma in abdomen, Indian Express reported.
"As Mocha had undergone a minor operation for removal of a blood clot, we were told to arrange for blood transfusion. Amid the rush, the doctors told us he had expired," the newspaper quoted Mangangcha, a relative of the deceased, as saying.
Mocha was then taken home for his last rites. As the family members were preparing for the baby's funeral, they observed some movement in the baby's body.
Mangangcha said they were preparing for the funeral of the boy when they realised his temperature was rising.
The family members called a nurse from the CHC to check on him, who found the boy's pulse active.
The boy was then rushed to Thoubal district hospital, where he was once again referred to a hospital in Imphal.
A doctor in-charge of the district hospital said that the patient was brought in a critical condition, though they could detect his pulse.
"The patient was in critical condition but not brain dead. He has pulse, blood pressure and his reflexes were working," the doctor said. However, the boy was unconscious and failed to respond to treatment.
"As the district hospital has no facility for ICU, we referred him to Imphal," said the doctor.
At the Imphal hospital, he was declared dead on arrival.