Manipur State Women's Commission (MSCW) has solved around 146 cases out of the 198 women related cases since 2016, according to chairperson of MSCW, Dr K Sobita Devi.
Speaking to reporters at its Lamphelpat office in Imphal on Wednesday, Commission chairperson Dr Sobita said that around 51 other cases are currently going on while many legal awareness programmes are being taken up at various parts of the State.
The chairperson also informed that there are about 14 women missing cases in 2016 while 25 cases in 2017.
Fourteen cases were also reported in the current year 2018. But most of the missing cases were unreported even though they are found or recovered.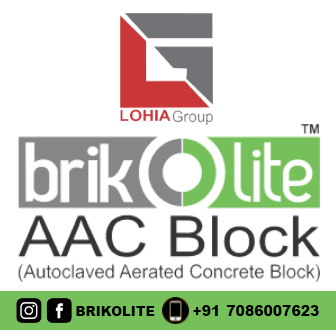 After the launching of 24×7 toll free helpline number '181' for distressed women facing violence in public or private spheres of life in June last year, the Commission has so far around 305 complaints were registered, she added.
Meanwhile according to official reports, the Social Welfare Minister Nemcha Kipgen drew the attention of MSWC to expedite the decade old murder case of Anarkali alias Kimboi, who was allegedly killed by her husband in the year 2005.
As per the report of the MSCW, the case which was pending since 2005 is now under active investigation with joint efforts of the Commission and Manipur Police.
A team of MSWC led by the chairperson Dr Sobita Devi along with its members – Dr Farida Shah and Ranjita Golmei met the Director General of Police, Manipur, L M Khaute and submitted a letter to make an inquiry into the complaint made by the mother of the deceased.
The team convened an emergency meeting at the office of the Social Welfare Minister earlier this week to discuss the core issues faced or meted out to the women and their remedies, it said.