Manipur art and culture minister L Jayantakumar Singh on Friday said that the land for the construction of the Manipur University of Culture has been identified and earmarked at Wakha area in Imphal East district.
The total earmarked area covers around 118 acres including 98 forest land and 20 khas land at Wakha village.
Minister Jayantakumar said that the foundation stone for the construction of the university complex was laid in December 2017.
Minister Jayantakumar informed this while replying to a question by opposition congress MLA Surjakumar Okram of Khangabok constituency in the question and answer session of the ongoing assembly.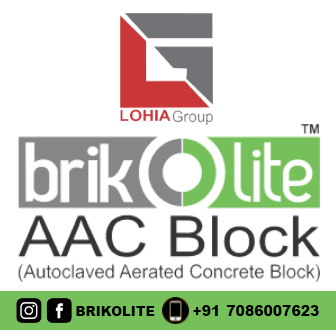 Though the khas land area is ready for use, the government is waiting for the clearance of remaining area from forest department; minister said adding that a detailed project report costing around 250 crores for the construction of the Manipur University of Culture has been submitted to the central authority for approval.
Manipur University of Culture which is a university of such kind in the country, was established through an Act of Manipur State Assembly, in 2015, to serve the people of Manipur in terms of cultural studies.
Currently it operates from its temporary campus in Palace Compound in Imphal East district.
Regarding the question of appointing a regular Vice Chancellor of the university, arts and culture minister informed that necessary process are on for the appointment of a regular VC.
Three eminent personalities have been nominated by the concerned authorities for the appointment of the VC.
He also clarified that presently the commissioner (arts and culture) has been assigned the in charge of the VC of the university.
The post graduate course of the university will be started from 2020-21 academic session.
Replying to another question by Congress MLA K Meghachandra of Wangkhem constituency, public health engineering department minister L Dikho informed the assembly that the pipes and pipelines for the water supply scheme of yairipok Singa-Wangkhem and Charangpat will be issued soon.