Imphal-based journalist Kishorechandra Wangkhem, who was arrested by Manipur Police under stringent National Security Act (NSA) on November 26 for uploading a video on Facebook lashing out at the BJP-led state government, has been sentenced to a 12-month jail term.
The advisory board of NSA, set up under Section 9 of the Act to look into the allegations brought by the state government against the journalist, met on December 11 and conducted hearings on the matter. On December 13, the board submitted its report to the authorities approving his detention under the NSA, The Wire reported.
On November 21, Kishorechandra, then working as an anchor-reporter with ISTV, a local news channel, was arrested by Imphal West Police, for a video he uploaded on social media.
In the video, which has gone viral on social media, Wangkhem questioned the contribution of the Rani of Jhansi to the state's freedom movement and slammed BJP and RSS, whom he blamed for chief minister N Biren Singh making such a comparison in a speech, The Wire reported. Journalist Wangkhem is in detention under NSA since November 27.
Kishorechandra's wife Ranjita Elangbam said they have requested the central government to reconsider the order.
"We have appealed to the Union Home Ministry to reconsider the order two days ago and are awaiting a response. Hopefully, it should come in a day or two," The Wire quoted Ranjita as saying.
She said she hasn't met her husband since his sentencing. "I have put in a request. As per the rules, he would be allowed to meet his family only after 15 days," she said.
On December 17, activists  of the Manipur Students Association, Delhi and Manipur Muslim Students Union staged a protest in front of the Manipur Bhavan in Delhi opposing the detention of Kishorechandra.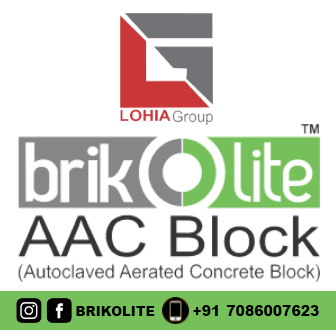 The Delhi police detained the presidents of both student unions along with other protesters and released after few hours.
The All Manipur Students Union (AMSU), an influential student body of the state, condemned the police action against the protesters.
The Indian Journalists Union and the Press Council of India have also denounced Kishorechandra's detention and demanded his release.