The Rashtriya Swayamsevak Sangh (RSS) is all set for a mammoth rally in Guwahati on January 21 next. The rally dubbed as 'Luitporiya Hindu Samabesh' is expected to the largest conglomerate of the Hindu radical group in the State till date.
Top leader of the Sangh including supremo Mohan Bhagawat are expected to attend the rally which will also be attended by several ministers including Assam Chief Minister Sarbananda Sonowal, apart from majority of the party workers of the State BJP.
Sources said, Bhagawat along with other top leaders of RSS will flock to Guwahati for the rally with a three-day schedule.
The rally organized at the State Veterinary College playground at Khanapara is expected to have a footfall of over one lakh participants, sources revealed. Among them 35,000 activists will take the ground in full Sangh uniform.
Those prominent personalities who will don the RSS uniform include State Excise Minsiter Parimal Suklabaidya, legislator and former All Assam Students Union (AASU) leader Tapan Kumar Gogoi, Bimal Bora, Ashok Sarma, Chakradhar Gogoi among others.
Mohan Bhagawat alongwith other RSS leaders like Krishna Gopal, Sunil Deshpande among others will arrive in Guwahati from Nagpur on January 20 for the rally.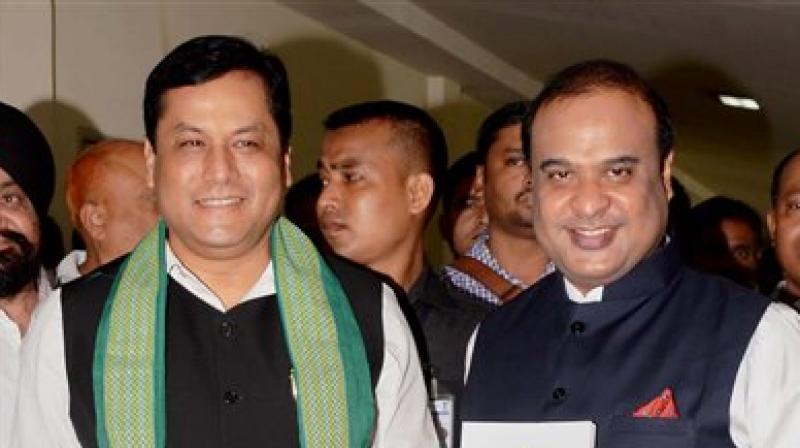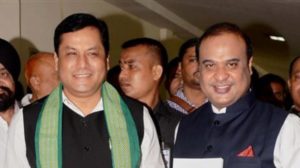 The rally scheduled to begin at 2 pm in the afternoon of January 21 will also witness participation from Assam Chief Minister Sarbananda Sonowal, and his ministerial colleagues. All BJP MPs and MLAs of the state will also join the RSS rally on that day.
Three podiums are being erected for the grand rally of which one will be occupied by over 100 sadhus. Around 20 chieftains and kings of tribal communities of the region will also be invited to the RSS rally.
The RSS has also decided to invite leaders of all the prominent regional organizations of the State. Some of the prominent invitees include former Chief Minister Tarun Gogoi, AIUDF chief Badaruddin Ajmal, AASU advisor Samujjal Kumar Bhattacharya and KMSS leader Akhil Gogoi. Leaders of all Left parties in the State will also be invited to the rally, sources said.
However, only four top leaders of the Sangh will find place in the main dais.
Later, Bhagawat will take part in another programme of the RSS where he will interact with around 1,000 RSS activists at the Maniram Dewan Trade Centre in Guwahati. He will also have a separate meeting with the leaders of regional RSS leaders before returning to Nagpur via Kolkata and New Delhi.
The rally is viewed as a major initiative of the Sangh to promote Hindutwa in the entire North-east.