Executive Member of Bodoland Territorial Council (BTC), Jagadish Sarkar has strongly voiced his displeasure on the baseless allegations made by a local BJP leader, Niranjan Singh.
Addressing a press meet at the premises of Kalaigaon Inspection Bungalow on Tuesday, Sarkar said, "I would never compromise with anyone playing political games or misleading the public with outright false statements."
He alleged that the saffron party has no discipline as their worker's actions are detrimental to the party. He told the media, that the BJP leader submitted some false documents and this had appeared in some newspapers. Sarkar alleged that the BJP leader has resorted to blackmailing the BPF workers by threatening to inform the CM's anti-corruption wing on various occasions.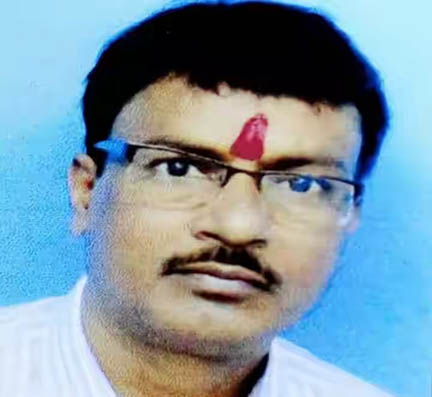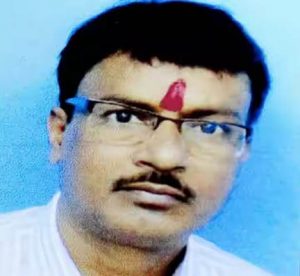 Earlier Niranjan Singh had alleged that the government had sanctioned Rs 5 crore for plantation project in Kalaigaon Development Block area for the year 2015-16 and 2016-17.
Sarkar clarified that this was totally baseless as the government had sanctioned only Rs 1.90 crore for the scheme and the authority concerned released around Rs 1.74 crore for plantation.
Niranjan Singh also allegedly misguided the public by claiming that a sum of Rs 9.98 lakh had been misappropriated for construction of a road from Biren Rai's house to Ananda Sarkar's house under Kalaigaon Development Block while only Rs 73,000 had been released as per official record.
Sarkar alleged that a school building was sanctioned out of MPLAD fund of Mangaldai Lok Sabha MP which is being used for residential purposes by Singh.
Sarkar said that he would try to reach the State BJP president as BJP has an alliance with the BPF. "If State BJP does not take any action against Niranjan Singh then he will not hesitate to knock on the court of law," Sarkar added.