Cyclone 'Fani' that has wreaked havoc in Odisha and some other states, was not felt in Meghalaya, but the hill state had some impact here form heavy rain on Friday.
An official in the revenue and disaster management department said that inclement weather was experienced the whole day, and the strong wind was not felt, except receiving heavy rain in several parts of the state.
There was no report of damage or injury.
Additional chief secretary PW Ingty said all deputy commissioners have been alerted few days ago and asked them to take precautionary measures.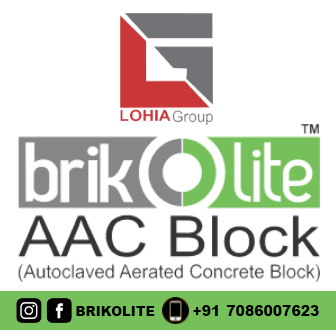 Asked if there are areas that require evacuation of people, Ingty said there has been so requirement as such, but the concerned authorities have been prepared to face any eventuality.
The Meghalaya government has also issued an advisory for the general public that thunder squall accompanied with gusty winds and heavy rainfall is likely to occur at isolated places in the state on Saturday and Sunday.
"People are required to take precaution and ensure safe keeping of all objects such as lumber piles, loose tin sheets, loose bricks, garbage cans, sign boards, etc which might be blown away in strong winds," the advisory said.