Spicejet will start the Guwahati-Dhaka flight from July 1 next under the UDAN scheme where a certain number of seats on each flight are sold at subsidized rates.
The company says a Bombardier Q400 aircraft will be used for the flight.
Also read: Guwahati: Spicejet starts Guwahati-Hong Kong freight services
Air travelers in the Northeast can now look forward to much cheaper and easier international travel as the Dhaka airport is connected to major destinations in East and West in much more comprehensive way than Kolkata or any other Indian airports in the East.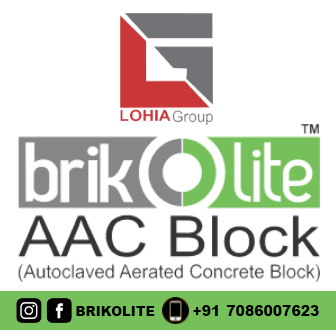 Such travellers don't need a transit visa for Bangladesh if they don't move out of the airport area.
Also read: Assam: Spicejet starts daily direct Lilabari-Kolkata flight
"This will also help Bangladesh and north-eastern Indian businesspersons seeking opportunities in each other's area," said Chittagong businessman Abdullah Ahsan.
Farooq Sobhan, who as Bangladesh High commissioner to India decades ago had first pitched for the Guwahati-Dhaka flight, welcomed the move.
"This is great for improving connectivity. It is win win for Bangladesh and north-eastern India. Dhaka airport will connect your region to the world," said Sobhan, now heading a Dhaka-based thinktank Bangladesh Enterprise Institute.
Bangladesh diplomats in India have pushed hard for the Guwahati-Dhaka flight because Dhaka lays much importance to developing relationships with states in north-eastern India.
Spicejet says this flight will have launch promotional fare (all-inclusive) of Rs 3,355 on Guwahati-Dhaka and Rs 4,432 on Dhaka-Guwahati.
Assam government will provide the viability gap funding for this International Air Connectivity Scheme.
Spicejet will also launch 14 additional flights connecting Indian cities from June 20.
SpiceJet chief sales and revenue officer Shilpa Bhatia said the airline 'is delighted to launch its first flight under IACS, which will make international air travel much more affordable and convenient for more and more Indians.'
SpiceJet said it will add additional frequencies on the Kolkata-Dibrugarh, Guwahati-Dibrugarh and Bengaluru-Mangaluru routes.
SpiceJet is the biggest operator under regional connectivity UDAN scheme and currently operates 43 daily flights connecting 22 cities.