The Voice of Environment (VoE), an NGO, which is working to meet the targets of the Mission Clean Green Assam initiative, lunched the Swachh Temple vision, with a promise to make the Kamakhya Temple an eco-friendly, plastic free region.
Furthermore, it also plans to raise awareness of the temple's iconic reputation as a heritage site and a rich biodiversity spot.
As part of the mission, a programme was organized on June 23, 2018 at the Old Jail campus where a camp has been set up for the Ambubachi Mela at Kamakhya Temple at Fancy Bazar area in Guwahati to create awareness among the devotees-visitors-sadhus-saints so that they maintain cleanliness and cooperate the authorities concerned on the proper waste disposal system during the mega event.
"Similar programme was organized on June 24 at Kamakhya Temple premises to create awareness among devotees-visitors-sadhus-saints on the cleanliness and proper waste disposal system during the event. VoE organized a mass sensitization awareness programme supported by Kamakhya Temple authority on the auspicious occasion of Ambubachi Mela 2018 in the temple premises for devotees," stated a VoE press communique.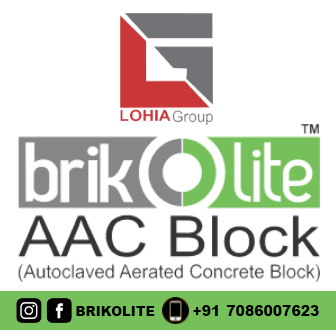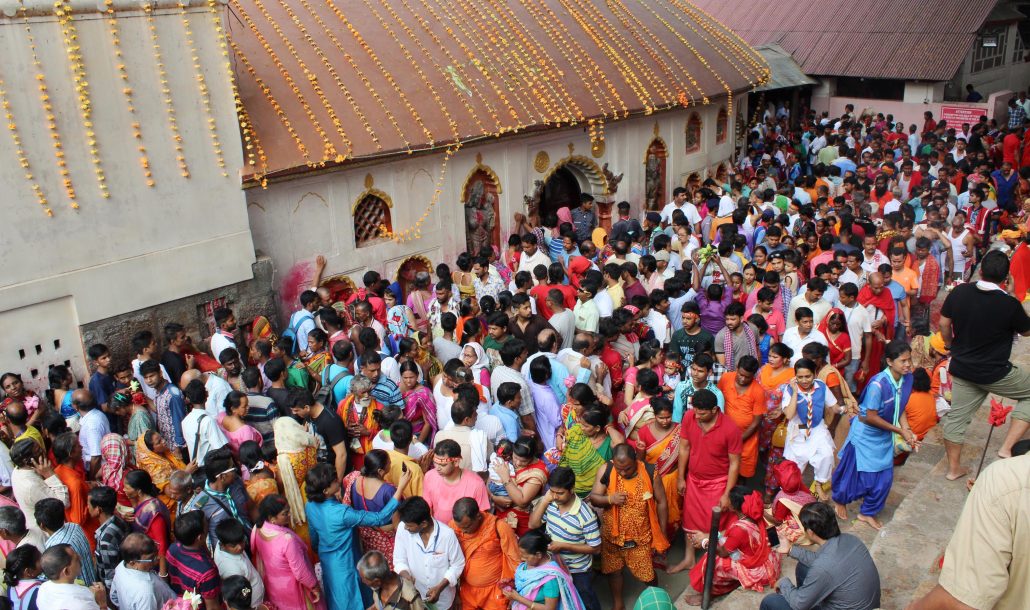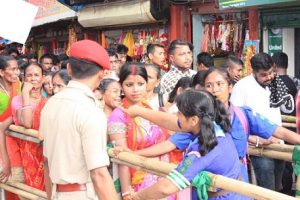 The VoE team led by environmentalist Moharana Choudhury and Minakshi Dutta also had a discussion-cum-interaction session with the devotees and the temple authority including head priest (bor doloi) of Kamakhya Temple, Mohit Sharma, priest (saru doloi) Kobindra Sharma, who presented a collaborative roadmap of a clean, eco-friendly plastic free zone within the temple premises.
The temple authority gave massage to the devotees regarding cleanness and urged not to use plastic and proper waste disposal.