Chief Minister Sarbananda Sonowal on Sunday inaugurated the proceeding of handing over land pattas and allotment letters to approximately 11,500 landless local families of the state at a program held at Phulbari tea estate in Sonitpur district.
The land patta distribution programme was organized by the Revenue Department, Government of Assam in association with Sonitpur district administration.
Speaking on the occasion, Chief Minister Sonowal said State Government will give land pattas to all local landless families of the state in phase manner.
He said that it is a matter of pain that large numbers of people of Assam living in the state for decades don't have ownership over their land.
"So the present State Government as a result of its untiring efforts in the last two years and five months have made an elaborate roadmap for giving land rights to the local landless people of the state," he said.
Chief Minister said that some vested interests are hellbent to create rift in the state. He said that the people of Assam who have been living harmoniously for centuries taking the philosophy of Sankardev, Ajan Peer, Bishnu Rabha, Dr Bhupen Hazarika and others will defeat such divisive forces.
Sonowal said, "Everybody is safe in Assam as the government machinery is on its toes round the clock to defeat any evil design."
Taking pride of the multifarious demographic mosaic of Assam, Sonowal said that all the communities have lent their hands to the development of the state. Hailing the people belonging to tea community as one of the most resourceful people of the state, Sonowal said that it is because of the dedication of tea community that Assam Tea could etch its name in the global map.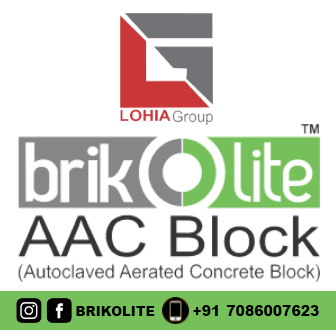 Coinciding the programme, Sonowal also laid the foundation stone of road repairing works in Rangapara LAC along with repairing and capacity building of road from Balipukhuri Tinialito  Rangapara town.
Minister of State for Tea Tribe Welfare Pallab Lochan Das while speaking on the occasion gave a snapshot of all the development schemes launched by the BJP led government in the state. MP RP Sarma, MLAs Ganesh Limbu, Ashok Singhal, Padma Hazarika also spoke on the occasion.