Assam cabinet has formally approved the decision to buy the house at Tollygunge's Golf Club Road in Kolkata where Dr Bhupen Hazarika stayed on Monday.
"Around Rs 1.7 crore will be spent on buying the house, Rs 25 lakh has been earmarked for renovation work", announced Finance, Health & PWD Minister Himanta Biswa Sarma.
The state government will also buy the ancestral property of Dr Bhupen Hazarika at Kuthori that will be converted into a State heritage according to earlier decision of the State cabinet.
The owner of the house was Sushil Kumar Dangi, who is a renowned chartered accountant in Kolkata to whom Hazarika sold off the house in the late 1990s after he shifted from Kolkata to Mumbai.
The house, located at 77 B Golf Club Road, Tollygunge, was Dr Hazarika's first residence in Kolkata when he arrived in the city in 1952.
He began his career as a musician in Kolkata and the house served as a venue for discussions between Indian music stalwarts like Lata Mangeskar, Hemant Kumar, Kishore Kumar and Manna De.
They all used to frequent the house, which Dr Hazarika had first taken on rent from a Bengali in the 1950s.
Dr Hazarika's famous song O Ganga tum Behti ho Kyun, was conceived here.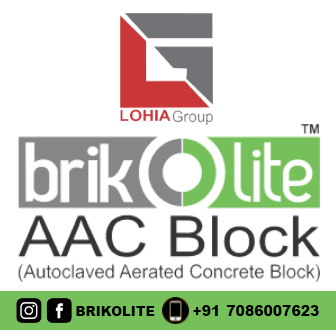 In 1981, Hazarika bought the house after living there for three decades to preserve his memory of the place.