Former Assam Chief Minister Tarun Gogoi on Friday while condemning the heinous killing of five people at Kherbari village, around six km from Dr Bhupen Hazarika Setu (Dhola-Sadiya bridge) under Dhola Police Station in Tinsukia district has demanded immediate arrest and exemplary punishment for the perpetrators of the crime.
Also read: Assam's Dhola killing: A disturbing incident
Gogoi while addressing the media in Guwahati on Friday said that the law and order scenario in the State, under the rule of Bharatiya Janata Party (BJP), has deteriorated.
The former three-time Chief Minister of the State also expressed doubt on the Sarbananda Sonowal government's ability to provide justice by taking urgent initiative.
Also read: Assam: Twist in tale to Dhola killing; ULFA-I denies involvement in firing
"The government has also failed to crack the Reboti Phukan missing case. Even the government failed to recover his body if he was murdered," Gogoi also said.
While also condemning pro-talk ULFA leader Mrinal Hazarika and BJP's Hojai MLA Shiladitya Dev for their recent provocative statements on NRC and the citizenship issue, Gogoi further adding that such inflammatory and provocative statements might led to more such ugly and horrific incidents.
Also read: Assam: 12-hour Tinsukia district bandh today to protest Dhola killings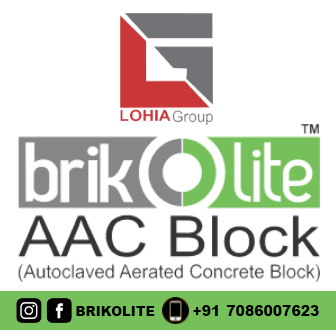 The former State Chief Minister also questioned the intelligence department.
"Did they have any inputs? If they had inputs, did they inform the government and did the government take those intelligence inputs seriously?" he questioned.
Also read: Assam: Suspected ULFA (I) militants kill five people in Tinsukia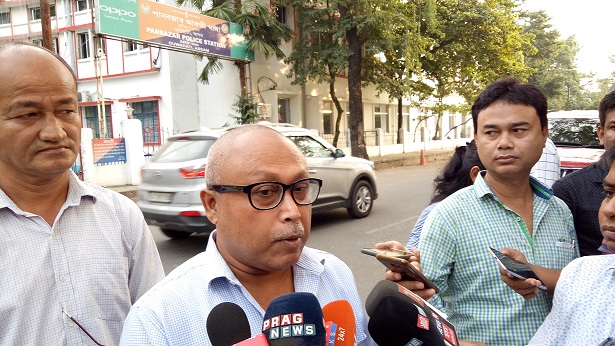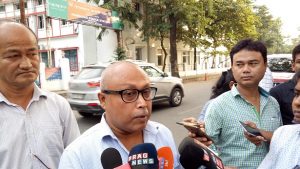 Gogoi also said that the Home department and the Police department have failed completely to maintain peace and harmony in the State.
"This government is a luxurious government. It only knows five star hotels," Gogoi quipped.
He was also critical of the fact that no minister from the government has arrived till now at Kherbari.
He further said, 'how can one be assured that this government would provide security?'
Mrinal Hazarika arrested: Meanwhile, following the Kherbari gunning down incident, pro-talk ULFA leader Mrinal Hazarika who on October 24 last made provocative statement against the Bengali people of the State during a meeting in Guwahati, has been arrested by Panbazaar Police on Friday.