A 12-hour Tinsukia district bandh has been called by the Tinsukia district Samiti of All Assam Bengali Youth Students' Federation on November 2 to protest against the shedding of innocent blood by suspected United Liberation Front of Assam (ULFA) (I) militants at Dhola in Tinsukia district.  The students' body has sought the cooperation of the people to make the bandh a success.
Five people were shot dead by suspected ULFA (I) militants in upper Assam's Tinsukia district on Thursday evening. Police officials said the incident took place at around 8.55 pm at Kherbari Village, around 6 km from Dr Bhupen Hazarika Setu (Dhola-Sadiya Bridge) under Dhola Police Station in Tinsukia district. Top police officials have since rushed to the spot.
"Four motorcycle-borne gunmen came to Kherbari Village and indiscriminately opened fire on the people who were playing ludo in a dhaba at the village under Dhola Police Station," Tinsukia Additional Superintendent of Police (ASP) Prakash Sonowal said.  According to locals, the armed militants came in Army fatigue and started firing at the people.
Also Read: Assam: Suspected ULFA (I) militants kill five people in Tinsukia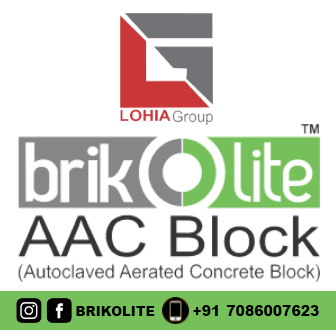 The victims have been identified as Ananta Namasudra, Abinash Namasudra, Subal Das, Dhanai Namasudra and Syamal Biswas. The ULFA-I is, however, yet to claim responsibility for the killings. The incident occurred at a time when several indigenous groups have launched protests against the controversial Citizenship (Amendment) Bill, 2016. Assam Chief Minister Sarbananda Sonowal, West Bengal Chief Minister Mamata Banerjee, Union Home Minister Rajnath Singh and several other politicians and people from across Assam have condemned the "dastardly act" of suspected ULFA rebels. Mamata wondered whether the attack was fallout of the recent National Register of Citizens (NRC) update exercise in Assam.
The All Bodoland Territorial Council (BTC) Bengali Youth Students' Federation has also strongly condemned the brutal killing of Bengali people in Tinsukia in Upper Assam. The organisation has demanded compensation of Rs 10 lakh each to the next of the kin. The students' body's working president Arabinda Seal also warned the Assam Government "not to make a scapegoat of Bengali people" and also demanded that an all-out operation should be launched against the ULFA (I).
Pro-talk ULFA leader Jiten Dutta also wrote in his Facebook post that he is "pained" over the Tinsukia killings in which innocent people have been gunned down. He further wrote that no right-thinking Assamese person would support such a dastardly act. Killing of innocent people will not solve problems but will further complicate matters, he wrote in his post and urged the youths not to write any provocative posts on FB.