The Golaghat police on Friday detained a former United Liberation Front of Assam (ULFA) member in connection with the grenade blast in Guwahati.
According to reports, the former ULFA rebel has been identified as Amit Ballav Goswami.
According to police officials, hailing from Lakhibari of Merapani area in upper Assam's Golaghat district, the former rebel was a bomb expert of the outfit.
He is currently being interrogated by the police for his alleged involvement in the blasts.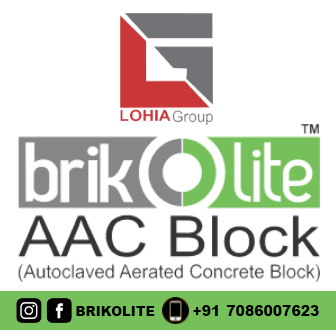 Assam Police on Thursday arrested a pro-talk ULFA leader and a woman in connection with the grenade blast in Guwahati.
Police also recovered a 9 mm pistol, 25 rounds of ammunition and some explosives from the rented accommodation of the woman at Panjabari area in Guwahati.
While the woman has been identified as Jahnabi Saikia, the pro-talk ULFA leader was identified as Pranamoy Rajguru.
The woman, who hails from upper Assam's Amolapotty in Sivasagar, has close link with pro-talk ULFA leader Rajguru.
At least eight people were injured in the grenade blast occurred on Wednesday evening in front of Guwahat Central, a shopping mall on the R.G. Baruah Road of the city.
ULFA (I) chief Paresh Baruah called up a newspaper office and claimed responsibility for the blast.
It was reported that two motorcycle-borne youths lobbed the grenade at the security personnel posted in front of the shopping mall, and zoomed away towards Zoo-Narengi Tiniali.