The Nagaland government on Sunday said the roads in 359 locations in the state have been totally cut off by the recent floods and landslides.
In an update on the damage caused by this year's monsoon, a government statement said 12 lives have been lost while many properties, including agricultural lands, were damaged by the natural calamity.
The government said it needs about Rs 800 crore for restoration of the damage caused by landslides and floods.
The statement said the state capital Kohima and the districts of Tuensang, Kiphire and Phek have been severely affected.
The three districts of Tuensang, Kiphire and Phek, bordering Myanmar, remained cut off from the rest of the state for more than 15 days since the rains became incessant from July 26 while about 359 locations of roads have been totally cut off sending the state into an SoS situation, the government update stated.
It said more than 3000 families have been displaced in the state owing to floods and numerous landslides.
The statement said in Wokha district, where the Doyang Hydro Electric Project (DHEP) is located, water started rising above the normal level on July 27. "This, according to the manager of the dam and spillway division was due to incessant rain in the upstream catchment area of the DHEP. This resulted in discharge of a huge volume of water thereby affecting the villages in the downstream of Wokha district and about 64 villages in Assam," the statement said.
On July 27, a major landslip caused a huge amount of debris to clog the Sidzu river on July 27 and an artificial dam was formed stretching to more than 1 km, the statement added.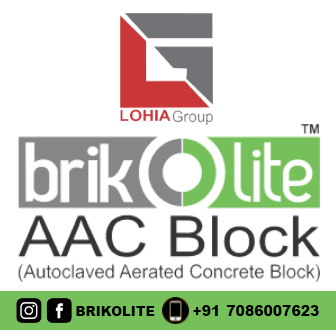 The government said the Nagaland State Disaster Management Authority and the department of food and civil supplies, in collaboration with the Indian Air Force, have made numerous sorties to these districts to airdrop essential supplies.
The statement said the state government has been putting in all efforts to contain the crisis even enlisting the assistance of the central government and its various agencies like Indian paramilitary and military forces, Indian Air Force and National Disaster Response Force.