The first ever M Sc nursing course was opened at College of Nursing, Medical Directorate, Government of Manipur on the last day of 2018.
Health and Family Welfare Minister L Jayantakumar Singh was the chief guest of the formal opening function of the course at Health Directorate office at Lamphel on Monday.
The opening ceremony was also attended by Director Health Services Manipur, Dr K Rajo Singh and Principal, College of Nursing, Lamphelpat, Prof M Kumudini Devi as president and guest of honour respectively.
Speaking on the occasion, Health Minister Jayentakumar said that with the opening of the M Sc nursing course a new chapter has been added in the field of health care and its service in the State.
It is a privilege for the State to have a nursing college with M Sc courses, he added.
Jayantakumar Singh maintained that despite many shortfalls, the Health Department has put their efforts to open the much needed course.
"It is really a good day for the department and for the people of Manipur," he said.
The Minister also appreciated the enthusiasm and endeavour of the principal of the College of Nursing in the course of opening M Sc courses.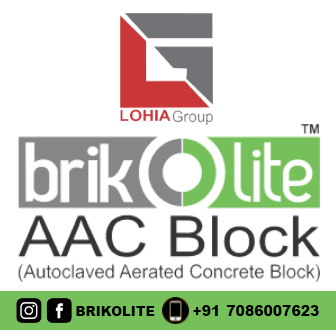 The Minister also gave assurance that the number of intake capacity seats of the M Sc students of the college will be increased.
He also said the limited resource of the State has been utilized at the utmost level for fulfilling the requirement of the public by the government, he added.
Officials from Health Department, staff and nursing students, guardians and others also attended at the opening ceremony.
Later Minister Jayantakumar also launched Free Viral Hepatitis C Care and Management which is also the first ever of its kind in the State implemented by partners of YASCARE (SASO), MNP & CARE Foundation, State Government & Find India (Delhi) at New Checkon Road, Imphal East District.