A moderate earthquake struck the Northeast at around 8.12 pm on Monday, tremors of which were also felt in Guwahati and other parts of Assam, Meghalaya, Nagaland, Manipur, and Mizoram.
The earthquake measured 5.5 in the Richter scale.
The epicenter of the earthquake was in Manipur.
Till the filing of this report there was no report about any damage from any part of the region.
Tremors were also felt in Bangladesh and Myanmar.
Our Manipur correspondent adds: The earthquake hit Manipur for few seconds on Monday evening.
According to the National Center for Seismology, Ministry of Earth Sciences, Government of India's preliminary locations report of the earthquake (https://seismo.gov.in/MIS/riseq/earthquake), the earthquake struck at 8:12 pm and was measured at 5.5 on the Richter scale.
The epicenter of the earthquake is said to be near Moirang of Manipur, the report said.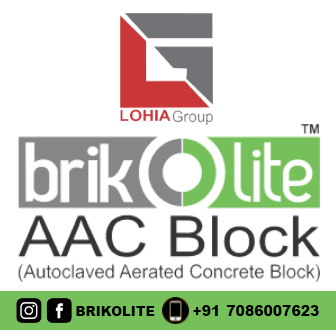 Residents of Imphal West, Imphal East, Churachandpur, Kangpokpi, Senapati, Tamenglong, Ukhrul, Thoubal districts of the state, when contacted on phone, confirmed that they had felt the tremor.
However, there were no reports of any damage or loss of lives in the state till the filing of the report.
Almost all the districts of Manipur are said to be under Zone V among earthquake-prone areas.
Manipur witnessed a strong earthquake measuring 6.7 on the Richter scale which claimed eight lives and damaged many houses and structures across the state on January 4, 2016.