In a bizarre incident, following a heated argument, a drunk woman allegedly killed her husband in Nokuniya village under Behali Police Station in Biswanath district.
The deceased has been identified as Atuwa Karmakar.
The accused has been identified as Almina Karmakar.
She has been taken into police custody.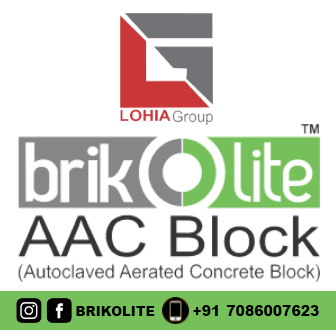 As per reports, the victim and the accused were enjoying drinks late at night on Monday.
During an argument, Atuwa slapped Almina twice.
In a fit of anger, Almina attacked her husband with a wooden plank in which Atuwa died on the spot.
The villagers informed the police about the incident and the police arrested Almina.
According to police, Almina has confessed to have committed the crime.