A 28-year-old youth – Maklung Lego alias Jing Lego – detained at Roing Police Station in Arunachal Pradesh in connection with a burglary case – reportedly committed suicide in police lock-up on Tuesday.
A report published in Arunachal24.in stated that according to police sources, Maklung was a habitual offender who was hugely into substance abuse. Police sources further stated that he was caught red-handed while trying to commit burglary from a house at Mayu Village early in the morning on Tuesday.
The report further quoted police sources as saying, "The police brought Maklung to the police station at around 6:10 am and locked him up in the cell. But, when the sentry left the cell area following a shift change, the next sentry found Maklung hanging by the neck around 6:20 am."
"He was immediately rushed to the district hospital for examination where he was declared brought dead," police sources further stated.  According to the cops, Maklung had couple of cases registered against him and also had a non-bailable warrant issued against him.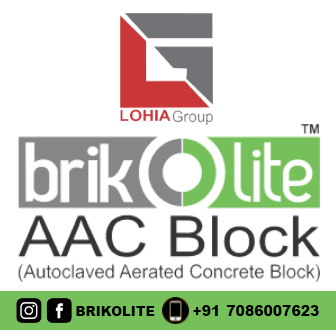 Maklung was absconding for the last three to four years and the cops were hot on his trail till they caught up with him last Tuesday. Police sources also informed that earlier, too, Maklung had made a failed suicide attempt following his arrest by the police. The police have, meanwhile, intimated the Chief Judicial Magistrate (CJM) and the Deputy Commissioner (DC) of Lower Dibang Valley about Maklung's suicide.