The construction of the two-lane road connecting Haflong and Jatinga began way back on 2011.
The construction work was bagged by a contractors' agency named Simplex Som Dutta Joint Venture.
A sum of Rs 25.48 crores was allotted to construct the road from Jatinga point to Haflong post office consisting of a distance of 7. 46 km.
Though the Simplex Som Dutta Joint Venture has already siphoned off an amount of Rs 23 crores during the last seven years, but even 30 per cent of work has not been done in the construction of the road.
Notably, representatives of several local organizations apprised the Assam PWD Minister, Parimal Shuklabaidya during his visit to the Dima Hasao district on January 12 last.
The representatives of various organizations have also alleged in front of the minister that rampant corruption is going on in the name of construction of the Jatinga-Haflong road.
They have also submitted a memorandum demanding adequate inquiry into alleged corruption in the construction work.
The minister had assured on the spot to conduct an inquiry into alleged irregularities.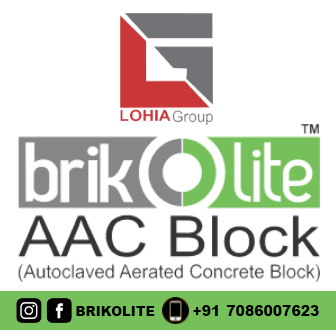 However, it is just the other day after two months since the minister had given assurance of an inquiry that the additional chief engineer of the department, Shyamanta Bezbarua visited Haflong to conduct a probe for a few hours of the day.
Notably, the executive engineer at Haflong, Indrajit Bora, who is in-charge of the construction work does not even find time to talk to the media.
Ironically, the North Cachar Hills Autonomous Council does not have any say in the construction work as it is directly controlled by Dispur.
Even all the bills are cleared at Dispur itself. Indrajit Bora is just the residential in-charge of the construction work.
Now allegations are rife that the probe is just an eye-wash as top officials of the department are involved in the corruption that took place in the construction work of the Jatinga-Haflong road.
Now the local bodies have demanded that the findings of the inquiry instituted to probe the alleged irregularities in the construction work be made public.