The Indian Railways have converted 2500 coaches into isolation wards till now as a precautionary measure against COVID-19.
With the conversion of around 2500 coaches, 40000 isolation beds are now ready for contingency, the railways said in a statement.
It also stated that 375 coaches are being converted in a day on an average and that the work is going on at 133 locations in the country.
"In order to supplement the national efforts in combating COVID 19, Indian Railways has put all its might and resources behind national efforts. In a short span of time, it has achieved almost half the initial task of 5000 coaches by being able to convert 2500 coaches," it added.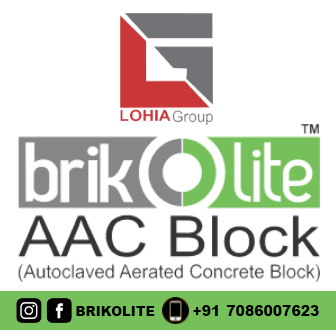 "Once the prototype was approved and conversion action was started quickly by Zonal Railways," it further said.
The Railways also stated that the coaches are being equipped according to the instructions of the medical advisories.
"Efforts are being done to ensure best possible stay and medical supervision as per the needs and norms. It may be noted that these isolation coaches are being prepared only as a contingency and to supplement the efforts of the Ministry of Health in fighting the COVID 19," it added.