The opposition Congress in Meghalaya retained the Ampati seat on Thursday with former Chief Minister, Mukul Sangma's daughter, Miani Dalbot Shira defeating the ruling NPP candidate, Clement G Momin.
Shira's victory confirmed that Ampati is still Mukul's bastion and his daughter now replaced him as the new MLA of the constituency and carry on his legacy.
Shira, 27, won by a margin of 3,191 votes, after results were declared following final counting of votes.
Polling for the by-election was held on Monday which saw a high voters' turnout of 90.55 per cent.
In total, Shira polled 14,259 votes, Momin polled 11,068 votes, and Independent candidate, Subhankar Koch secured 360 votes and 208 voters voted for NOTA.
In five rounds of counting, except in the second round where Momin was leading, Shira was leading in the rest of the rounds right from the counting of postal ballots.
The Ampati by-poll seen as the prestige fight between Chief Minister, Conrad K Sangma and former Chief Minister Mukul who is now the leader of Opposition in Assembly, as the win for either the Congress or NPP would further strengthen their position in the tenth Meghalaya Assembly.
The Congress and NPP have 20 MLAs each in the Assembly.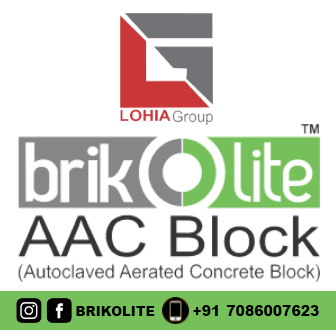 With Shira winning the Ampati seat that her father, Mukul Sangma had represented continuously for 25 years since 1993, the euphoria within the Congress is giving an impression that the Opposition party may stake claim for government formation since it has emerged as the single largest party with 21 MLAs.
The NPP is at present leading the coalition government Meghalaya Democratic Alliance under Lok Sabha MP from Tura, Conrad K Sangma as Chief Minister.
But will the Congress be able to break the MDA coalition is still a big question.