Congress had the last laugh in Ampati with its party candidate retaining the prestigious seat in the by-elections results of which were declared moments before.
Congress candidate Miani D Shira won the Ampati Assembly seat by a margin of over 3,000 votes.
National People's Party (NPP) candidate Clement G Momin came second while Subhankar Koch, an Independent candidate came distant third after completion of counting of votes for the Ampati by-elections in Meghalaya.
Polling for by-election to Ampati Assembly seat on Monday saw a huge turnout of 90.42 percent of voters.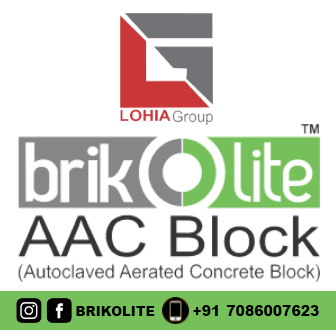 Electioneering in the high-profile Ampati seat also saw stalwarts of both the Congress and the NPP engaging in intense campaigning to bag the seat.
While it was a matter of prestige for the Congress to retain the seat which was held by former Chief Minister Mukul Sangma for several years, NPP was looking to further consolidate its position by winning the prestigious seat in the Garo Hills of Meghalaya.
This is the second win for the Congress in by-elections. Earlier, the Congress has secured its first win after winning uncontested in Maharashtra's Palus Kadegaon.