Dibrugarh, the hometown of Assam Chief Minister Sarbananda Sonowal, has become unhygienic due to littering of garbage here and there after ten days of continuous strike by the All Assam Civic Bodies Workers' Federation in entire Assam .
Apart from other places across the State, the strike has also affected Upper Assam, especially Dibrugarh and Tinsukia with garbage seen littered everywhere in the towns.
In some places of Dibrugarh, the wastes get scattered even on the road side and the commuters are facing problems to walk freely on the road.
For the last 10 days, we are facing huge problems because of no-cleaning of garbage from the beans. Garbage are overflowing from the beans everywhere but the concerned department is helpless to clean the beans. Bad smells are coming out from the beans and we are leading an unhygienic life due to continuous bad smells from the beans," said Ramesh Shah, a resident of New Market at Dibrugarh.
The All Assam Civic Bodies Workers' Association called for strike since February 8 against in support of various demands. The Federation has been demanding provincialiation of the service of the civic body workers since long.  The strike will continue to February 21, 2018.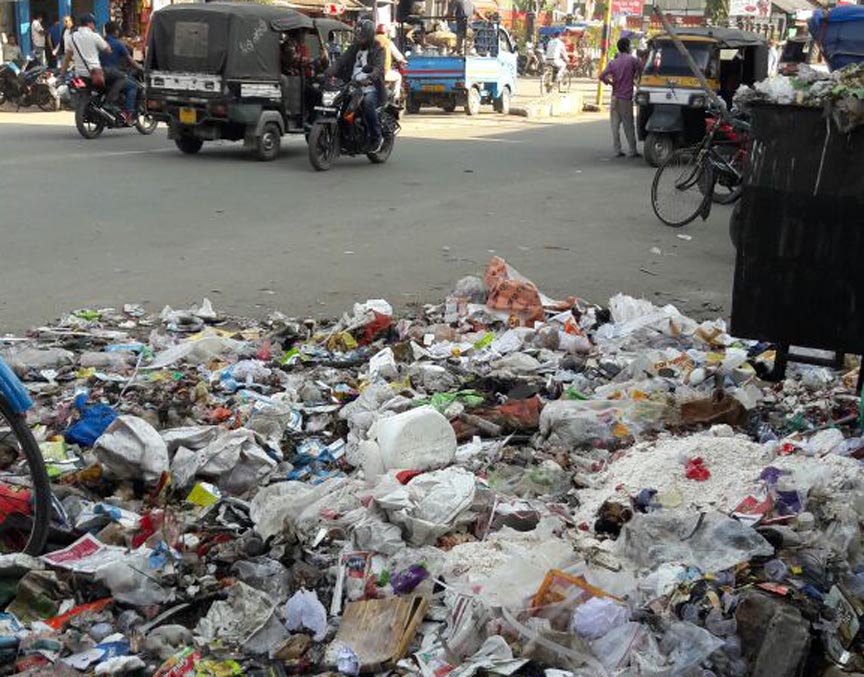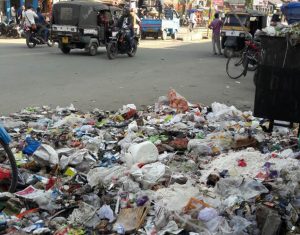 The Association has demanded a clear-cut staff pattern for all municipal employees of the State. They are also demanding regularisation of the employment of all muster-roll, fixed pay and contractual employees in the municipalities of the State.
Sunil Rajkonwar, president of the Anchalikatabadi Asom Gana Parishad said, "We are paying tax in the name of 'Swachh Bharat' but still the civic problems have not been solved. Already 10 days' strike by the Municipal workers in Assam has created a strong resentment among the people because they have elected the government for a change but now the people are realising nothing has changed."
According to the Federation, one of the eight demands includes provincialiation of Municipal workers based on a Cabinet decision of the previous government taken on September 4, 2013.
"Epidemic diseases can spread if steps are not taken to clean the garbage soon. Why is the Dibrugarh administration not outsourcing workers to clean garbage? The district administration should immediately take steps to clean garbage," said Rahul Sharma, a school teacher.