A media report claims that China has built up a township, airport and bridges along the Line of Actual Control (LAC) in West Siang district of Arunachal Pradesh.
A report published by Times Now News on Monday stated that the facts, which should ring alarm bells in India's power circle, have come to light after an exclusive video was accessed by Times Now.
As per the report, the video has been shot by the Indian intelligence agencies and shows developments that should serve as a reality check for the Prime Minister Narendra Modi-led Government at the Centre.
Stating that the video has helped India's intelligence agencies recce the massive Chinese military build-up along the LAC, the report stated that the area is located just around 15 km from India's last motorable town in Arunachal Pradesh.
Beijing has built an entire township there with dual use infrastructure, i.e. facilities that can be used for civilian as well as military purpose.
Among the infrastructure that China has constructed include an aerodrome or a small airfield, electricity and mobile communication towers, bridges and roads etc.
According to the report, the remote township is located just five km from the LAC, while the dual purpose airstrip has been built 10 km from the temporary line that separates Indian and Chinese territories.
The build-up has been termed as the latest example of how China is breathing down India's neck and doing all it can to dominate over India.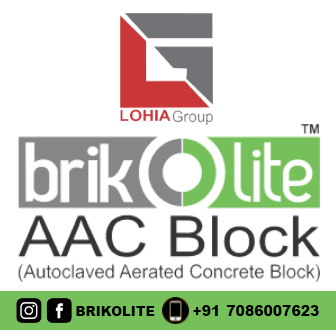 Other examples include China's bid to build USD 1.1 billion Hambantota Port in Sri Lanka; its move to finance a container shipping facility in Chittagong, Bangladesh; construct the USD 46 billion China-Pakistan Economic Corridor through Pakistan-occupied Kashmir; and sign a multi-billion-dollar strategic port deal with Myanmar, the report further said.