Assam's tea cluster and Meghalaya's turmeric cluster will used for export promotion under the Agriculture Export Policy.
The Centre has identified the tea cluster in Assam and turmeric cluster in Meghalaya for this purpose.
According to a report in the The Telegraph, A product/cluster is identified based on the production contributing to exports, exporters' operations, scalability of operations, size of export market and potential for increase in export in the short term.
The tea cluster in Assam comprises Tinsukia, Sivasagar and Dibrugarh districts, which produce the highest quantity of tea in the state, the turmeric cluster in Meghalaya is from West Jaintia Hills.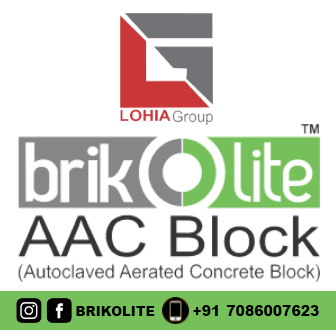 Assam produces half the country's tea output.
The Meghalaya government has launched a mission to register a five-fold increase in the production of Lakadong turmeric, an organic variety grown in the state, to at least 50,000 metric tonne per year in the next five years.
At present, the production is around 10,000 tonnes. It also plans to increase the crop area from 2,577 hectares to 6,070 hectares, according to a Mission Lakadong document.
The policy said the focus would be to develop export-oriented infrastructure in the identified cluster areas where integrated post-harvest, processing facilities and laboratories would be set up with support from other agencies.
"The implementation will require involvement of state agriculture/horticulture/fisheries departments, state agricultural universities, ICAR institutions and food-processing department. This programme can be clubbed with the public-private partnership for integrated agriculture development scheme under Rashtriya Krishi Vikas Yojna as involvement of private industry is critical for market success," it said.