Tripura is firm on repatriation of Bru refugees as scheduled from August 16 despite a hunger strike by few refugees.
Some refugees continued their hunger strike in relief camps in Kanchanpur, about 180 km north of Tripura's capital city of Agartala, for the fifth day on Monday demanding advance payment of a financial assistance announced by the Union Home Ministry.
The agitating refugees are also demanding two hectares of land each after their repatriation to Mizoram.
Earlier, emissary of Union Home Ministry, Mahesh Kumar Singla had held meetings with the refugee leaders and other officials to finalize the strategy of repatriation.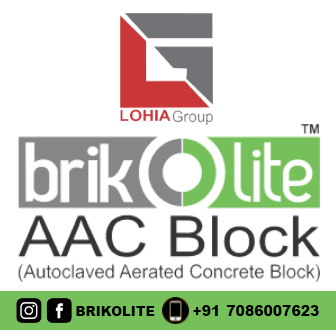 The Tripura government would provide security and logistic support, including transportation, to the refugees during repatriation.
According to sources at the Tripura Home Department, Union Home Secretary's Special Secretary (Internal Security) Rina Mitra would meet officials of Tripura and Mizoram governments on Wednesday to finalize the repatriation.
Leaders of Mizoram Bru Displaced People's Forum (MBDPF), the apex body of the refugees, are also attending the meeting.
The meeting would finalize an action plan for the repatriation.
Notably, around 33,000 Reang tribals, locally known as 'Bru', have been living in six makeshift camps in north Tripura's Kanchanpur and Panisagar sub-divisions, adjoining Mizoram, for the past 21 years.
They had fled their homes in western Mizoram following ethnic strife.
It may be recalled that the representatives of the Union Home Ministry along with representatives from Tripura and Mizoram governments and the MBDPF signed an agreement on July 3 last in New Delhi with regard to repatriation.
Home Minister Rajnath Singh, Tripura Chief Minister Biplab Kumar Deb and his Mizoram counterpart Lal Thanhawla were also present in the meeting.
As per the agreement, the refugees, comprising 5,407 families, would start returning to their homes from August 16.
The entire process of repatriation is expected to be completed by September 30 and the make-shift camps would be dismantled by the first week of October.
After their return, the Bru tribals would be settled in three districts – Kolasib, Lunglei and Mamit – in western Mizoram where they earlier lived.