The Brahmaputra Cracker and Polymer Limited (BCPL) despite various challenges like supply of feedstock and critical chemicals which have limited availability locally, the company is operating at an average capacity utilization of approx 75 percent and expects to touch 80 percent mark by the end of the current financial year.
The BCPL expressed gratitude to all the stakeholders for this achievement.
Interacting with media, AK Singh, Managing Director of BCPL said, "Since commissioning the company has produced 2.90 lakh MT of polymers out of which 1.9 lakh MT has been produced in the current financial year. To overcome the challenges the company has taken several proactive measures".
Singh said the products of the company are well accepted in the market. Consumption of BCPL's products in northeast region has increased substantially during the current financial year which started with 500 MT per month and touched 2500 MT per month within a short span of one year.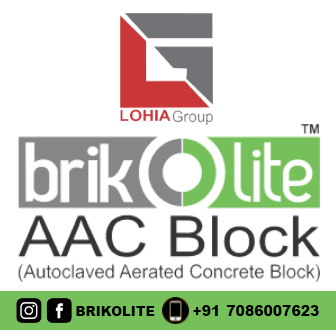 "As a responsible corporate citizen, BCPL is very sensitive to environment protection and follows the path of zero deviation very seriously. The effluents generated in the plant are treated in its state of the art Effluent Treatment Plant, the critical parameters of which are monitored and controlled round the clock before discharge. All the critical parameters of liquid or gaseous discharge are hooked online to Central Pollution Control Board servers through which it is being monitored," Singh stated.
It is pertinent to mention that taking note of misrepresentation of facts and misleading of the court in a recent case, National Green Tribunal has withdrawn its order against BCPL. However, BCPL has been adhering to all prescribed environmental norms and has committed to create a clean and green environment in its surroundings.