Along with the rest of the world, the International Day against Drug Abuse and Illicit Trafficking was also observed by the Kokrajhar district police in Kokrajhar of Assam on Tuesday.
A grand rally was taken out in Kokrajhar town which was flagged off by Additional SP (Security) Kamal Kumar Gupta and ASP, Taburam Pegu in front of Kokrajhar Police Station.
Police personnel and nurses from R N Brahma Civil Hospital took part in a rally for fostering against the use of drugs and other illicit substances.
The rally passed through J D Road and Hospital Road and ended in the starting point.
Talking to reporters, Additional SP (Security) Kamal Kr Gupta said the use of drugs was harmful for all and it could spoil the life of upcoming youths.
He called upon the parents and guardians as well as conscious circle of the district to come forward against the use of drugs by youngsters and cooperate with the district police to deal with the menace of drug abuse.
Meanwhile, the use of drugs and other alcoholic substances by the youths are seen to be increasing in Kokrajhar town.
The youths are seen in every corner in the town that uses alcohol and other drugs without any resistance from any quarter.
Some of the conscious people of Kokrajhar are trying to raise awareness among people but they are getting less cooperation from civil societies.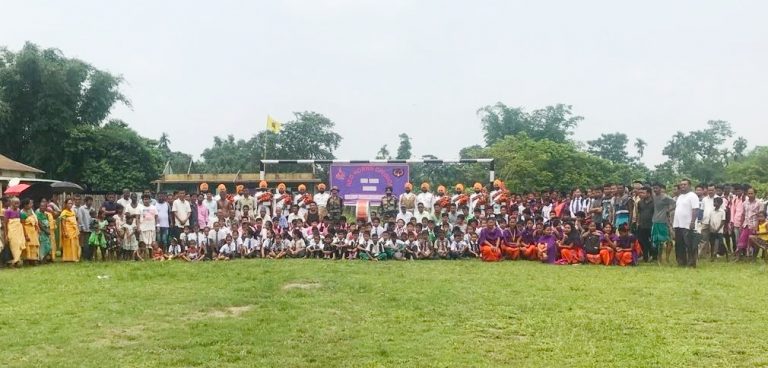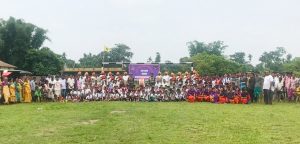 Army observance: On International Day against Drug Abuse and Illicit Trafficking, a lecture and a pipe band display was organized by the unit of Red Horn Division at Saraibil village of the district.
The enthusiasm was evident, both in terms of zeal and strength, as approximate 400 people, including students, teachers, and local villagers participated in the awareness event.
The aim of this event was to give a message about nullifying the use of harmful drugs and avoid trafficking by spreading awareness in the local community.