Accepting the challenge of Assam finance minister Himanta Biswa Sarma, ULFA (I) chief Paresh Baruah on Sunday said that he is ready to join the mainstream if Sarma can become chief minister of Assam and can felicitate talks with Centre on Assam's sovereignty.
"If Sarma can become the chief minister of Assam and can convince Government of India for the formation of a sovereign Assam, we are ready to come. If he can do that, we will make Sarma Prime minister of Independent Assam," Baruah told a local TV channel on phone from an undisclosed location.
ULFA (I) chief Baruah's reaction comes hours after minister Sarma said that the Citizenship (Amendment) Bill, 2016 will be dropped if ULFA (I) leader Paresh Baruah joins the mainstream.
"I want to ask Paresh Baruah will he and other youths will join the mainstream if the proposed bill is scrapped," Sarma told reporters here.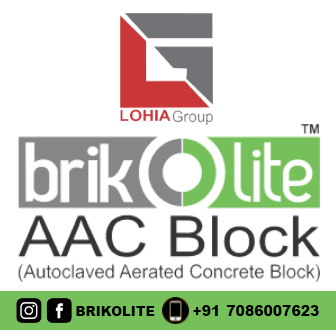 Sarma said that certain forces are trying to create an impression that several youths have gone to ULFA (I) due to the bill.
"Did not anyone join ULFA before the bill? Reasons including economic and lack of proper job opportunity could be the reason for youths joining ULFA, but not because of the bill," Sarma said.
ULFA (I) has been opposing the controversial Citizenship (Amendment) Bill, which seeks to grant citizenship to Hindus, Sikhs, Buddhists, Jains, Parsis and Christians from Afghanistan, Bangladesh and Pakistan.