The proscribed ULFA (I) has claimed responsibility for the blast in Demow in Upper Assam's Sivasagar district that claimed lives of two Hindi speaking people on Thursday.
"We, the ULFA (I) would like to take responsibility of Demow incident in Sivasagar district that took place on 22 Nov, 2018. Sooner or later stern-most consequences are obvious for those who betray us," Arunudoy Asom, assistant secretary (publicity) of ULFA (I) said in an emailed statement on Saturday.
Two persons–Anup Gupta and Kamal Agrawal–were killed in an IED blast inside a hardware store owned by Agrawal on Nitai Road at Demow Chariali.
The outfit, however, expressed grief on the death of Gupta in the blast claiming that he was not a target of the attack.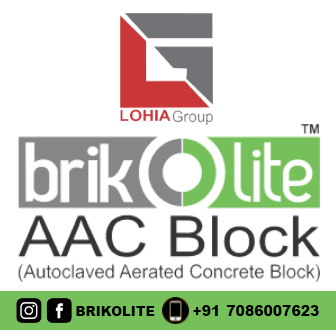 The outfit also refuted the charges made by National Investigation Agency (NIA) in its preliminary report that the ULFA (I) carried out the massacre of Bengali-speaking villagers at Dhola in Eastern Assam's Tinsukia district on November 1.
"We would like to remind NIA once again that way back in 2008 that in the investigative agencies preliminary report accused us for the serial bomb blast in Guwahati, however the truth prevailed at the end," said the ULFA (I).
Police on Friday arrested eight people including a former ULFA (I) rebel for their alleged role in the IED blast.
Police sources said the outfit had collected information about Agarwalla's shop in the last few days and planned the blast.