Two persons were killed  in a high-intensity blast on Thursday evening inside a hardware shop  at Demow Chariali in Upper Assam's Sivasagar district.  While one person, identified as Anup Gupta died on the sport and another one succumbed to his injuries on the way to hospital.
Police officials said trader Kamal Agrawal was critically injured in the blast and he was taken to Assam Medical College and Hospital (AMCH) in Dibrugarh where he was declared brought dead.
The blast took place around 5.30 pm inside the Hanuman Hardware on Nitai road in Demow Charilai, locals said. According to local residents, killed Gupta came to  Agrawal's  hardware shop to buy some materials.
Sivasagar Deputy Commissioner (DC) Pallav Gopal Jha and SP Subodh Sonowal and other top officials rushed to the spot and began investigation into the incident.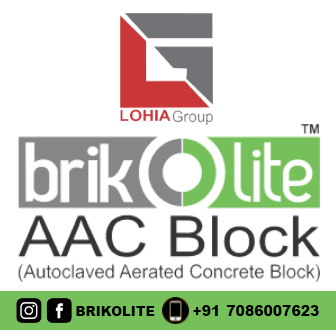 SP Sonowal told Northeast Now that the blast took place at a time when operations were being carried out by a team of police and CRPF against the ULFA (I) militants in the area.
"Its too early to say how did the blast took place. Everything will be clear after the investigation," Sonowal said. He, however, ruled out the possibility of a grenade being lobbed to the shop.
Local residents suspect involvement of ULFA (I) in the incident. Police, however, is yet to confirm the banned outfit's hand in the incident. The ULFA (I) has also not claimed responsibility of the blast so far.
Sources said ULFA (I) militants recently served extortion notice to Agrawal. "ULFA (I) might have carry out the blast targeting him for failing to pay the ransom," the source claimed.
Chief Minister Sarbananda Sonowal has strongly condemned the subversive act and directed DGP to take immediate steps to nab the miscreants involved in the blast. He also expressed sympathy to the bereaved family members of the victim.