Assam's top cop Kuladhar Saikia on Thursday said that a group of six ULFA (I) militants was involved in the killing of five Bengali-speaking persons at Kherbari village under Dhola police station in Tinsukia district on November 1.
Talking to media persons, the DGP said, "Investigation has already started. We have sufficient evidences about how the group did the heinous incident on November 1."
Saikia also said the investigation is being carried out in cooperation with Arunachal Pradesh and Nagaland police.
"National Investigation Agency has also been continuing the investigation into the massacre," Saikia said.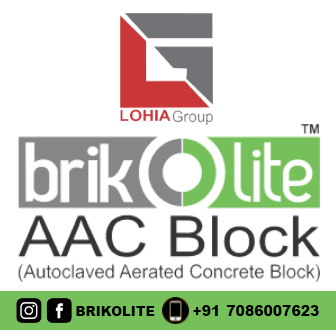 On being asked about the outfit's denial on its involvement in the killing, Saikia said, "We have not given any importance to that though ULFA (I) had issued clarification after the incident."
Saikia also said that ULFA (I) was involved in kidnapping case of Charaideo and Jagun.
"In upper Assam, ULFA (I) is active in recruiting youths and that was proved with the Jagun and Charaideo incidents of abductions," Saikia said.
The DGP also said the security has been beefed up in those areas especially in upper Assam.
It may be recalled five Bengali people identified as Ananta Namasudra, Abinash Namasudra, Subal Das, Dhanai Namasudra and Syamal Biswas were killed by four motorcycle borne gunmen at around 8.55 pm at Kherbari village on November 1.