The United Peoples' Party Liberal (UPPL) will hold its first two-day triennial annual conference from October 1 at Banargaon Maidangsri playground in Kokrajhar district. More than five hundred volunteers have been engaged to make the conference successful.
Massive preparation has been going on for the annual conference which will discuss various issues including forthcoming Lok Sabha election, ongoing NRC, Bodoland issues and corruption in BTC.
Party workers and common people from Kokrajhar, Chirang, Udalguri, Baksa and Sonitpur districts will participate in the conference.
Speaking to media, Urkhao Gwra Brahma president of UPPL who is also an ex-Rajya Sabha MP said, "Works for the conference have been completed and our party will discuss various burning issues like NRC, forthcoming Lok Sabha elections, demands for Bodoland, all round development in BTC in the annual conference. UPPL has been working for the welfare of the poor people in the BTAD region."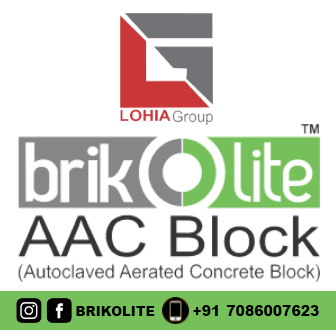 He expected participation of more than one lakh people in the open session of the conference.
Brahma said this time more candidates will be contesting from Kokrajhar Lok Sabha election to be held in 2019. UPPL will also contest from Kokrajhar.
He said Naba Sarania will not be a powerful candidate this time. According to Brahma, Sarania's win in 2014 elections was a 'gift' from Congress, BJP, AGP and AIUDF. This time he will not get free gift from them as other political parties will be thinking of fielding their own candidates.
Brahma also said that four years ago UPPL was formed at Dotma community hall in Kokrajhar for the greater interest of common people because poor villagers have been deprived of getting various government schemes. "We have been working for the welfare of the poor people in various districts under the BTC as well as state and now common people have been supporting UPPL," Brahma said.