Kokrajhar District Administration has decided to begin its Aadhaar card enrollment process from October 6 next.
Along with other districts of the State, the data collection process for Aadhaar Card by Unique Identification Authority of India (UIDAI) would begin in Kokrajhar district of Assam from October 6 next whereby biometric and demographic data will be collected of the people as per guidelines.
This was informed by the Deputy Commissioner Niranjan Baruah while addressing the last Orientation-cum- Training programme held on Saturday for the verifiers, additional verifiers and data entry operators to make them aware of all the processes involved in the enrollment in the auditorium hall of the Basic Training Centre at Kokrajhar.
The District Administration has already declared 35 Aadhaar enrolment centres – 11 in Kokrajhar Revenue Circle, seven in Dotma Revenue Circle, three in Bhawraguri Revenue Circle, eight in Gossaigaon Revenue Circle and six in Bogribari Revenue Circle in the district with appointing equal number of verifiers, additional verifiers and data entry operators with ten per cent extra manpower, he informed.
He also asked the officials to issue tokens to the public if it is found huge gathering in the centre in order to control the rush and for hassle-free implementation of the process.
During the training session, the enrollment officials were made to understand about their role and responsibilities along with how to set up and manage an enrollment centre, use various devices required for enrolment and how to handle exceptional cases by the resource persons of the UIDAI.
It may be mentioned that in the process of enrollment the designated officials will collect biometric data like thumb impression, eye scan and a photograph.
The applicants will also have to submit proof of address, age and identity for an Aadhaar number.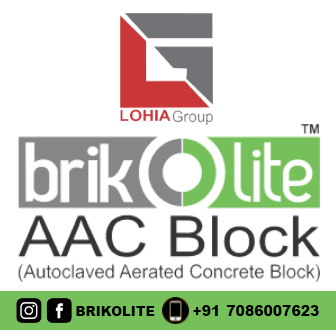 In Kokrajhar district, the Aadhaar enrollment process will be done on all working days from 9:30 am to 5:00 pm.
Additional Deputy Commissioners Prafulla Chandra Barman, Debeswar Bora, Bhaskar Das, Dipon Barman; Circle Officer of Kokrajhar Nandita Hazorika; Circle Officer of Gossaigaon Sujata Gogoi; Circle Officer of Bhawraguri and Firdous Alom Sheikh, Circle Officer, Bogribari were also present in the programme.