The Director-General of UNESCO, Audrey Azoulay, has called on the Indian authorities to clarify the circumstances surrounding the death of Assam's senior journalist Parag Bhuyan.
Bhuyan died in Assam Medical College Hospital (AMCH) at Dibrugarh after he received serious injuries during a hit-and-run car accident at Kakopathar in Assam's Tinsukia district on November 11, 2020.
Police arrested the driver, who hit the journalist, after the incident.
Parag Bhuyan reported for Pratidin Time group and highlighted corruption issues and crimes.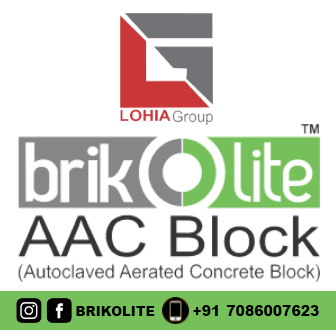 He was the younger brother of former Assam minister, Jagadish Bhuyan, the chief convenor of the newly-formed political party, Assam Jatiya Parishad (AJP).
UNESCO promotes the safety of journalists through global awareness-raising, capacity building and a range of actions, notably in the framework of the UN Plan of Action on the Safety of Journalists and the Issue of Impunity.
Also read: Assam CM Sonowal orders CID probe into journalist Parag Bhuyan's death
"I deplore the death of Parag Bhuyan. I trust that the Indian authorities will ensure a timely investigation to shed light on the circumstances of Parag Bhuyan's death. No effort should be spared to enable journalists to exercise their profession safety, without let or hindrance," Director-General of UNESCO, Audrey Azoulay said.
Also read: Assam: Senior journalist killed in Tinsukia, family alleges foul play
The Editors Guild of India (EGI) recently wrote to Assam chief minister Sarbananda Sonowal in which the Guild expressed its serious concern over the rising incidents of violence against journalists in the state.
"Journalists in Assam have been subjected to mob attacks, intimidation and threats, which is vitiating the environment necessary for the functioning of an independent and vibrant media," the EGI in its letter to Assam chief minister said.