A Myanmar-trained ULFA (Independent) militant Gautam Dadhora alias Gunjan Asom on Friday was nabbed by the police from Bongalgaon area of Dibrugarh.
According to police, the nabbed ultra, a self-styled sergeant major sneaked into Assam from the outfit's Arakan camp (1st brigade) at Myanmar on March 17 to undergo treatment at the Assam Medical College and Hospital.
Dadhora is a resident of Kutuha Baligaon in Dibrugarh district. A hand grenade was recovered from his possession.
Dibrugarh SP Gautam Borah said his name was on our list. He is an old member of the ULFA (I). He joined the outfit in 2011 and underwent arms training at Taga in Myanmar.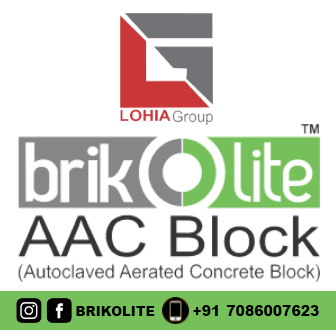 "During preliminary interrogation he told us that he left the Arakan camp in Myanmar on March 17 with four fellow militants. They left him at the Arunachal-Myanmar border and went back. We managed to nab him based on intelligence input. A hand grenade was found on him who he said was carrying for self-protection," Borah said.
The SP said that the influence of the ULFA (I) has been on a decline and many of their recruits have become disillusioned with the leadership as well as with the organisation's ideology.