Dubbing the BJP-led government's functioning in Tripura "worse than the British rule", the Congress on Friday accused it of demolishing opposition party's offices here and warned of an agitation from May 17 on the issue.
"Within two months of assuming office, the Bharatiya Janata Party-led government bulldozed 60- to 70-year-old Congress offices in Agartala. We will launch a massive agitation from May 17 if the government demolished one more party office in Tripura," state Congress President Birajit Sinha told the media here.
"The BJP's two-month rule in Tripura is worse than the British rule in India."
Accompanied by party leaders Gopal Roy and Tapas Dey, Sinha said that all political parties and their trade union bodies have the right to do politics and offices were required for the purpose.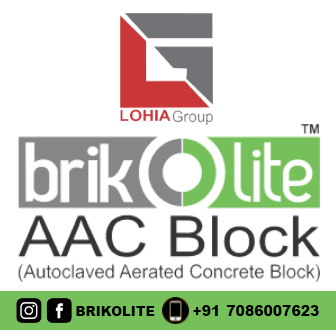 "The government is trying to establish one-party rule in Tripura. They do not want the opposition parties to function in the state," he said.
Led by West Tripura District Magistrate Milind Dharmrao Ramteke and district police chief Ajit Pratap Singh, officials have since Monday bulldozed many offices of the Communist Party of India-Marxist, Congress and other parties, alleging they were built on government land.
The Congress leader said that Chief Minister Biplab Kumar Deb's government had stopped 33 social pensions introduced by the previous Left Front government that benefitted over 4.50 lakh poor.
"The government has also kept in abeyance all types of recruitment though there are 50,000 vacancies in government departments," he said, showing government circulars.
"BJP workers and members of Indigenous People's Front of Tripura (IPFT) are engaging in violent clashes daily, causing serious trouble for the people. They are forcing elected leaders of local bodies to resign," Roy added.