The Supreme Court is scheduled to hear on November 2 a batch of petitions seeking to examine the constitutional validity of the Citizenship (Amendment) Act (CAA).
A bench, headed by Chief Justice S A Bobde is likely to hear a batch of 143 petitions against the controversial Act.
The apex court had issued notice to the Centre on December 18 last year on various pleas against the citizenship law.
CAA seeks to grant citizenship to non-Muslim migrants belonging to Hindu, Sikh, Buddhist, Christian, Jain and Parsi communities who came to the country from Pakistan, Bangladesh and Afghanistan on or before December 31, 2014.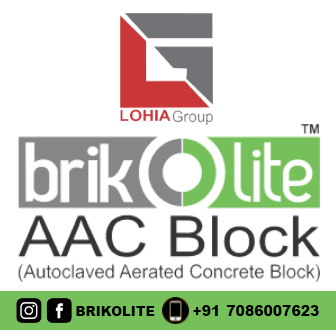 Some of the petitions filed later have also sought a stay on the operation of the legislation which came into force on January 10.
While hearing the petitions, the court had on January 22 made it clear that the operation of CAA will not be stayed and gave the government four weeks to respond to the pleas challenging the Act.
President Ram Nath Kovind gave assent to the Citizenship (Amendment) Bill, 2019 on December 12, turning it into an Act amid huge protests in Assam.
The anti-CAA protests, which started in Assam subsequently, spread to different parts of the country including Delhi.