The Supreme Court on Monday extended the interim protection granted to Republic founder Arnab Goswami, till it makes a decision on his pleas to transfer the investigation of the FIRs to the Central Bureau of Investigation (CBI).
The FIR was filed against him regarding his shows on the Palghar lynching and Bandra migrant gatherings and comments on Congress president Sonia Gandhi.
The bench of Justices DY Chandrachud and MR Shah has reserved its orders, noting that it also take into account the Maharashtra government's application filed in the apex court requesting directions to stop Goswami's alleged attempts to influence the investigation of the cases.
In his plea, the journalist Goswami contended that the "FIR is politically motivated" and that Mumbai Police "harbors ill-will and malice towards" him, Indian Express reported.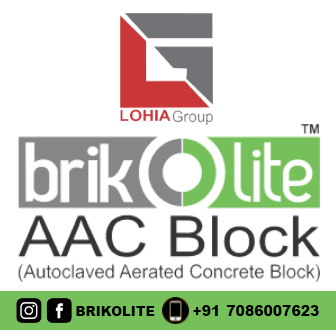 Goswami has sought protection from coercive action and quashing of the FIR.
During the hearing, Goswami's counsel Harish Salve termed the FIR as an "arm twisting tactic" and said his client was questioned for over 12 hours by the Mumbai Police amid the nationwide lockdown.
Advocate Salve alleged that one of the police officers who had probed Goswami tested positive for Covid-19.
Representing the Maharashtra government, advocate Kapil Sibal said, "You are stigmatizing people by sensationalizing issues."
"This communal mongering has to stop. Decency and morality need to be followed. He is making allegations against the Congress party," Sibbal added.