A shocking video has emerged showing a BJP leader threatening an Assam police official in connection with a traffic rule violation case.
The video, which has gone viral on social media, shows senior BJP leader and APDCL chairman Anup Singh Rajpurohit indulged in a verbal spate with sub-inspector (traffic) Narendra Nath Parik at Sonari police station premises in upper Assam's Charaideu district.
BJP leader Rajpurohit allegedly threatened SI Parik of dire consequences for charging fine from the driver of his vehicle, which was parked in a no-parking zone in Sonari town.
"SI Parik charged fine from the driver of Rajpurohit's vehicle for parking it in a no-parking zone. The driver allegedly refused to pay the fine and misbehaved with the SI. Few minutes later the BJP leader came to Sonari police station and threatened the on-duty police official there," a police official told this correspondent.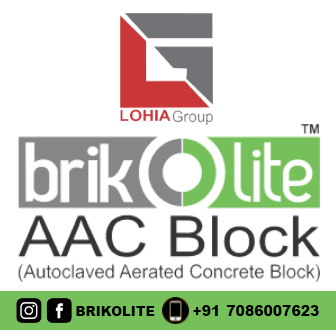 Meanwhile, local organisations have hailed SI Parik for his 'courageous act'.
Rajpurohit could not be reached for comments.