The residents of Garaimari Part I and II under Tipkai Village Council Development Committee (VCDC) of Gauripur Electric Sub-Division (in Dhubri district of Assam) are at the end of their tether – at least 50 households have been reportedly handed down electricity bills. It is a different matter that none of these residences have electricity connection!
The electricity bills were reportedly handed down to them by the Assam Power Distribution Company Limited (APDCL) authorities to the people of the village after few electric posts were set up by the power utility under the Saubhagya Scheme or Pradhan Mantri Sahaj Bijli Har Ghar Yojana. Electricity connections are yet to be given to these residences as work is still on.
The said village is located about 40 km away from the Dhubri district headquarters across the border lying with Kokrajhar district of Assam. On papers, the said village has been declared electrified and the electricity bills have been sent to the villagers pronto. The bill reflects that the villagers are getting power supply. But, in reality, residents are still dependent on the age-old lanterns to light up their houses during night!
"Is this a joke? It is more than 70 years that India has got Independence, but our village is yet to be electrified. The APDCL still sends bills to us! Do they think us to be fools?" questioned Swapan Brahma of Garaimari Village.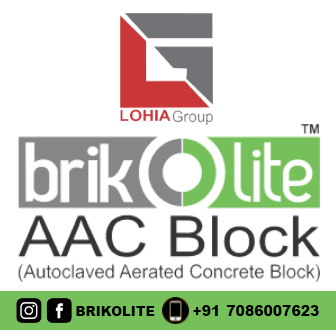 After the APDCL started erecting electric poles which is still under process under the said scheme, Swapan Brahma and many other villagers applied for electricity connections. Electricity is yet to reach the households. But, the "oversmart" APDCL officials quickly dispatched the power bills to these villagers based on their application forms seeking power connection!
Local people said that few "gullible" villagers paid the electricity bills too without getting any receipt of their payment from the APDCL authorities. The Sub-Divisional Officer (In-charge) of Gauripur Electrical Sub-Division Jahirul Akram told Northeast Now, "All bills sent to the villagers have been cancelled." However, he refused to say anything more on the issue.
The Saubhagya Scheme is a Government of India project to provide electricity to all households. The project was announced in September 2017 by Prime Minister Narendra Modi, who said that the aim was to complete the electrification process of all villages in India by December 2018.