The Autonomous State Demand Committee (ASDC), Karbi Students' Association (KSA) and Karbi Nimso Chingthur Asong (KNCA) submitted a memorandum to the Union Minister for Home Affairs, Rajnath Singh, through the Deputy Commissioner of Karbi Anglong here on Monday urging the Centre to hold tripartite talks for creation of a hill State comprising Karbi Anglong, West Karbi Anglong and Dima Hasao districts.
The memorandum stated, "The erstwhile hill districts of Assam have already become separate States. The need of having an administrative setup completely separate from Assam was articulated by all the hill tribes since independence."
It added, "The hill people were quite aware that the Autonomous District Councils under the Sixth Schedule to the Constitution of India would not adequately protect the culture, society and economy of the hill tribes. The fear of being overwhelmed by other people in Assam led to the mobilization of the hill tribe leaders leading to the demand for the separate States. The persistent demands could convince the successive Union Government and subsequently the states of Nagaland, Mizoram, Arunachal Pradesh and Meghalaya were created."
Article 244(A) provided that Parliament may 'form within the state of Assam an autonomous state' comprising the remaining hill districts whenever it is required said the memorandum.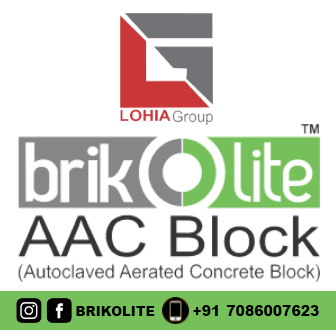 Autonomous State Demand Committee president Hoiliram Terang, general secretary Jotson Bey and other frontal organisation leaders were present during the presentation of the memorandum before the DC.