There is the fear of Covid-19 spreading fast in Assam with the second wave of the pandemic hitting several states across India,
The Union health ministry has directed all states to step up measures and implement all Covid-19 protocols, especially in public places to contain the spread of the virus.
With large election rallies being held in different parts of the state ahead of the Assam Assembly elections, there is a possibility of the virus spreading among the public.
Former state minister and BJP candidate of Golaghat constituency Ajanta Neog has also tested positive for Covid-19 for the second time.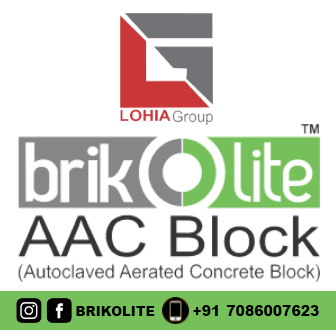 Throwing caution to the wind, people in thousands have been attending these rallies and public meetings without wearing masks.
Also read: Ahead of Assam Assembly election, BJP candidate Ajanta Neog tests positive for Covid-19
A total of 27 people have tested positive to Covid-19 in Assam during the past 24 hours.
With this, the total number of people testing positive for Covid-19 has reached 2,17,951.
The disease has so far claimed 1,100 lives in the state so far, though no death was recorded in the past 24 hours.