Leader of the Opposition in Assam Legislative Assembly and Nazira MLA Debabrata Saikia on Tuesday wrote to the Assam chief secretary to ask ONGC to extend the deadline for submission of bids for the Mahanavratna company's drilling business groups tender as a syndicate had allegedly prevented several contractors from doing so today, the last day for submission of bids.
Saikia further wrote that the police were in collusion with the syndicate in this regard.
He wrote that a video of which he was in possession and had also gone viral showed how policemen were supporting the syndicate in obstructing other contractors from submitting their bids.
Earlier, Saikia had written to the deputy commissioner, Sivasagar district regarding a syndicate at work which was preventing many bona-fide contractors from depositing the tender papers and the nexus with policemen.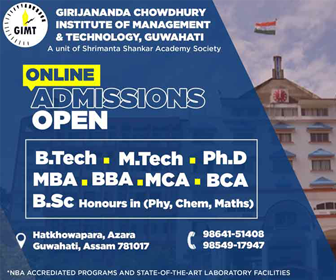 Saikia demanded that action be taken against the errant policemen and deterrent punishment be given to both syndicate members and the police involved. "Instead of the police ensuring a fair and free process, they are working in tandem with the syndicate," Saikia said.
He further said in the letter that the government should take steps to stop the syndicate operating freely as chief minister Sarbananda Sonowal had made a poll promise to the people prior to being elected that one of the first things he would do was to get rid of the syndicate Raj in the State but it was evident that this had not been done in this connection.
Saikia further said that as many contractors could not submits their bids before the 2pm deadline today the ONGC should be asked to extend the deadline.  A source said that the contractors had the option to send their bids through registered or speed post of the Indian postal service.
He, however, admitted that the syndicate did exist everywhere in India where the traditional method of submitting tenders was being followed but in some big cities the bids had to be submitted through the Web and everything was very transparent.