Kids of Kinder Garden School, Hojai celebrated Rongali Bihu with traditional fervour on Saturday.
Children, who came in colorful traditional attire, sang and danced to the tune of traditional beats of dhol and pepa. The cultural programme continued for three hours where the teachers of the school along with kids enjoyed the festival.
Speaking on the occasion, Bharti Gupta, Principal of Kinder Garden School, Hojai said, "We celebrate every festival in the school to make our school's kids aware from their childhood about our rich cultural traditions and their significance."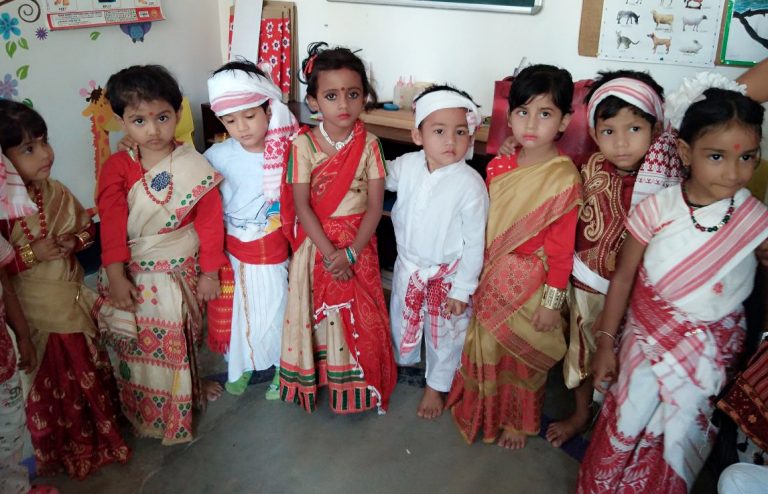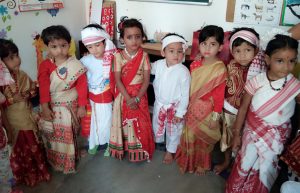 "The Rongali Bihu is a spring festival. We all celebrate this festival with lots of enthusiasm. Bihu is the beginning or New Year for the Assamese people and I hope, the coming days will be full of happiness" added Principal Gupta.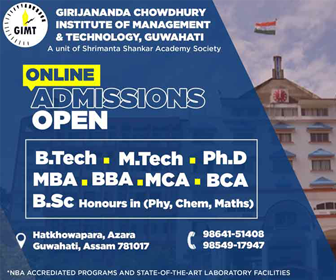 After the cultural programme, the kids were offered sweets, til pitha, narikol pitha and other snacks.