Protests against the controversial citizenship bill continue in Assam.
On Friday, the Karbi Anglong District Committee of All Assam Students Union (AASU) and supported by various social organizations took out a protest rally against the Citizenship (Amendment) Bill 2016, in Diphu of Karbi Anglong in Assam.
The procession started from Diphu Club and passed through Diphu Market and concluded at Diphu Club.
The general secretary of Diphu Regional Students Union (DRSU) of All Assam Students Union, Shorjun Hanse said, "The controversial Citizenship (Amendment) Bill 2016 should be withdrawn by the Centre. If the Cabinet Committee of the government of Meghalaya can oppose the Bill, then why not the government of Assam?"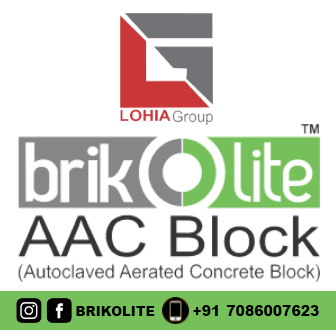 He said if the Assam Accord is implemented then the indigenous communities in Assam will get protection.
The Indo-Bangla border should be sealed as a large number of illegal migrants are entering Assam.
A bilateral discussion between India and Bangladesh government should be held for deportation of illegal migrants to Bangladesh.
Simeon Rongphar faction of Karbi Students Association (KSA), Karbi Women Justice Forum, Karbi Lammet Amei, Diphu Masjid Samaj, Tai Ahom Cultural Society, All Dimasa Students Union, All Assam Gorkha Students Union, Karbi Anglong, Mahila Samiti and Students and Youth for Justice took part in the protest rally.