Forty-year-old Satinath Baral, a resident of Purulia district of West Bengal, has been arrested by Assam's Darrang Police for making derogatory remarks on Assam's great Vaishnavite saint Srimanta Sankardeva and the Vaishnavite culture of Assam.
Baral passed the derogatory remarks on Srimanta Sankardeva and Assam's Vaishnavite culture while attending a free Yoga Camp organised by the Patanjali Yoga Committee at Bherua village under Sipajhar Police Station in Darrang district from September 25 to September 29, 2018.
Also read: Yoga instructor's comment on Sankardev draws ire, Patanjali tenders apology
The comment by yoga instructor of Baba Ramdev's Patanjali drew widespread condensations from various organisations across Assam.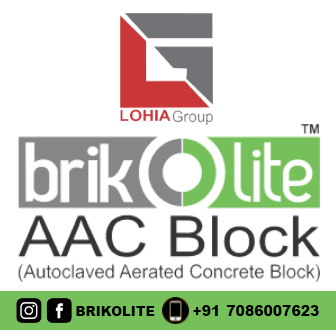 He has been arrested by a team of Darrang Police on Thursday in Howrah area of Kolkata in connection with a case No. 720 /2018 U/S 109/153(a)/295 (a) /298 of the Indian Penal Code (IPC).
Arrested Baral was brought to Mangaldai in the afternoon and was later produced before the court.
"Three other cases have also been registered in Mangaldai PS against him by various organisations. Earlier, police arrested Prahlad Das, the chief organiser of the yoga camp and was later released on bail," Superintendent of Police (SP), Darrang, Sreejith T. told reporters at his office on Thursday afternoon.
The Darrang SP further stated that police got sufficient support from Patanjali authority in search and arrest of Baral.