Girls have performed marginally better than boys — a pass percentage of 67.9 for girls as compared to 61.10 for boys – in the Class XII board examinations for Guwahati region, the results of which were declared by the Central Board of Secondary Education (CBSE) on Saturday.
Under Guwahati region, which comprises eight northeastern states including Sikkim, 64.41 per cent students passed successfully.
The Guwahati region has witnessed a four per cent dip in pass percentage compared to last year.
"This year the pass percentage is 64.41 per cent, against 68.30 per cent in 2018," said a CBSE official.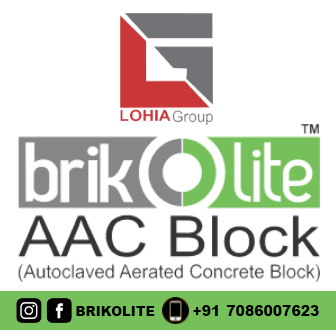 Kendriya Vidyalayas (KVs) recorded the best results in the Guwahati zone with 95.84 per cent, followed by the Jawahar Navodaya Vidyalayas (JNVS) where pass percentage was 90.42 per cent.
The overall pass percentage of government and government-aided schools in Guwahati region was disappointing at 54.92 per cent.
However, the pass percentage of private schools in the region was 79.29 per cent against 81.90 per cent in 2018.